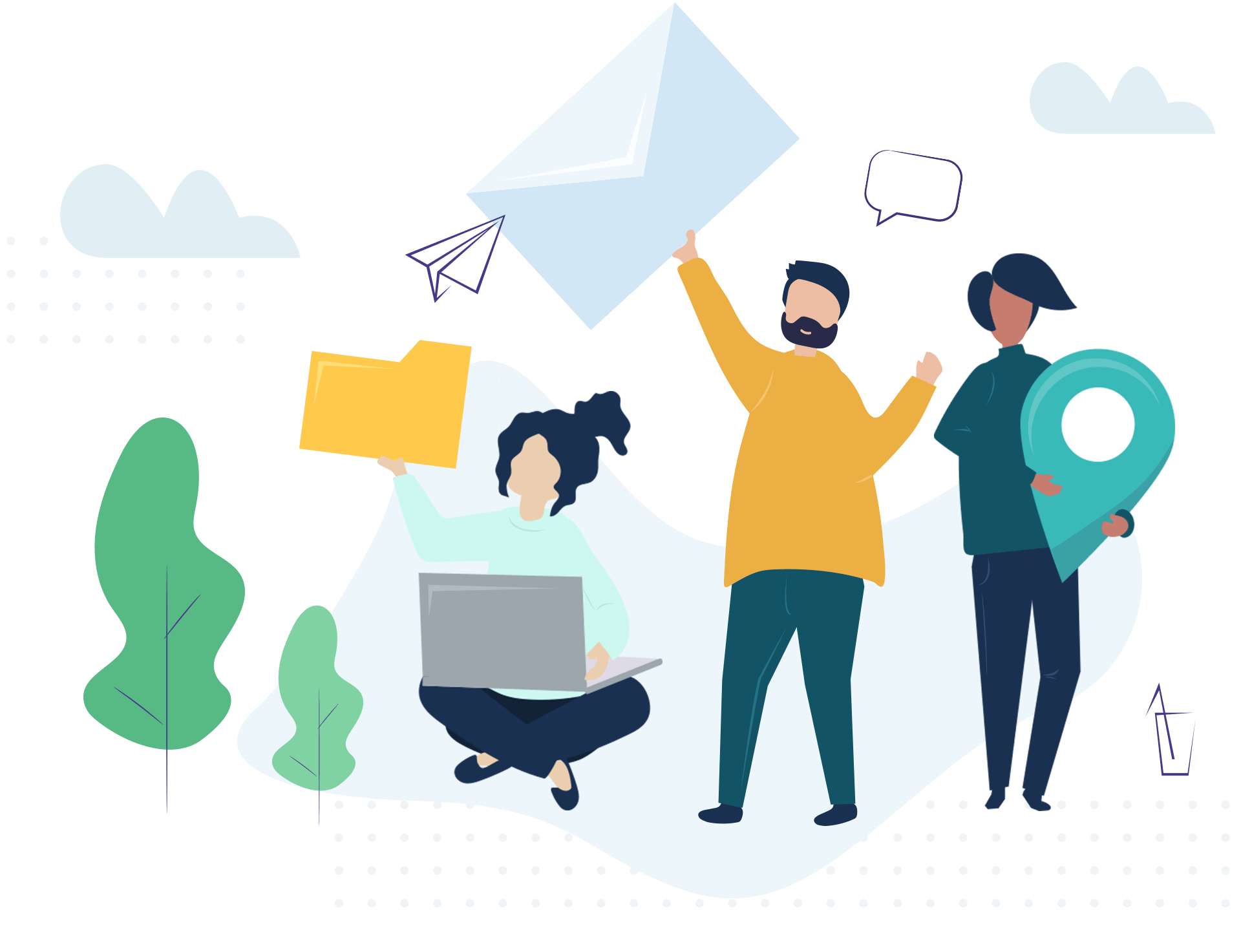 Open Way to
Develop PRA Software
A wide range of Probabilistic Risk Assessment (PRA) methods and open source software.
International OpenPRA Community
As we live a time in which safety is an integral ingredient of our society, especially in the face of climate change and a nuclear renaissance, efforts are being made in the direction of the next generation of PRA methods and software.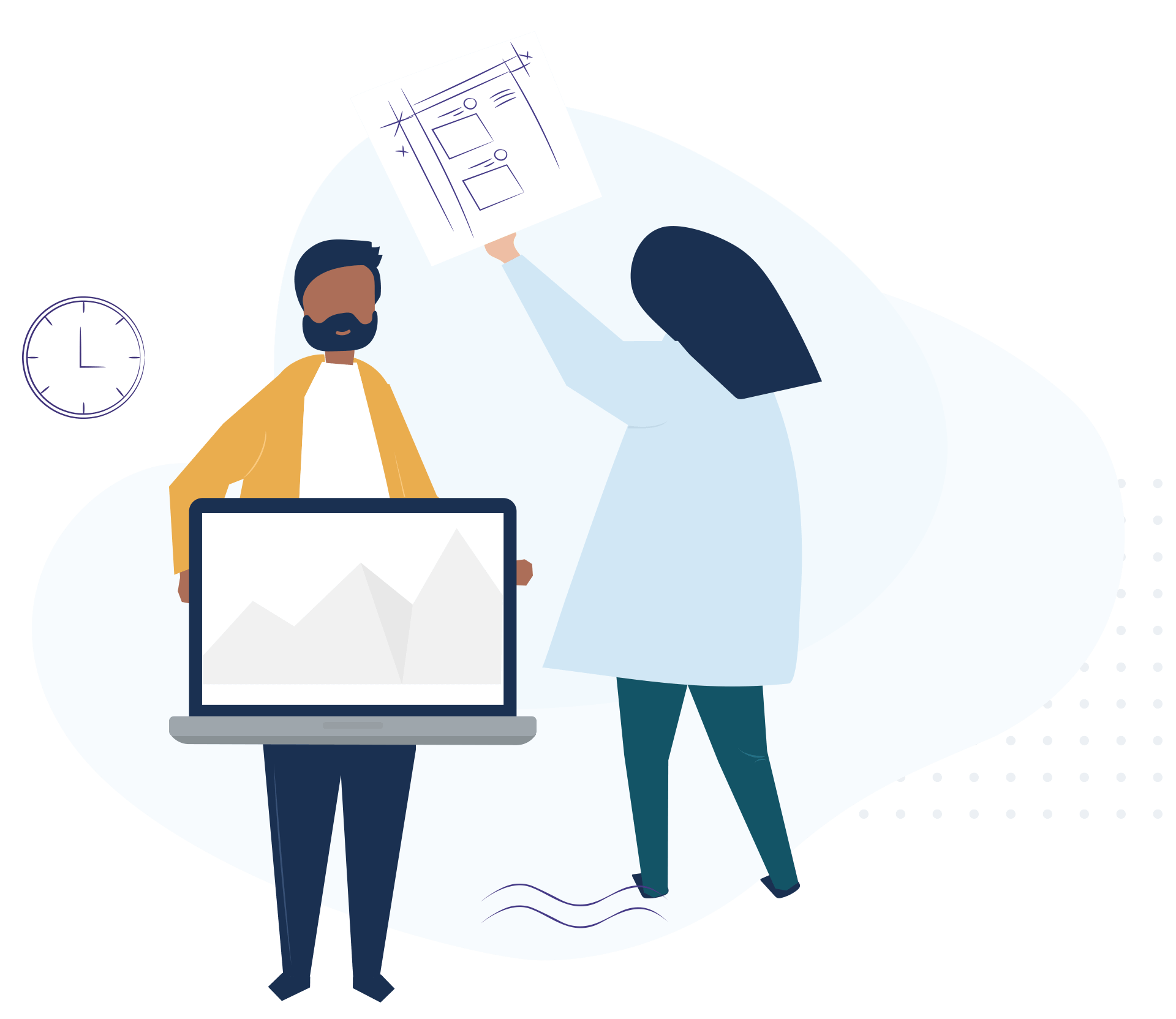 Frequently Asked Questions
Still have questions? Learn more about our goals and experience through the questions of people like you.
If you are interested in joining the OpenPRA community, let us know.
Yes, we develop open source PRA software.
Yes, join our source code repositories on gitlab.